Who We Are?
Fisher CPA Firm, PC is a licensed CPA firm serving small and midsized businesses throughout Texas & the Greater Houston area. Our staff brings over 100 years combined experience in small business Federal and Texas state taxes, regulations and creating solutions for your growing business. Fisher CPA specializes in helping your business overcome financial hurdles and making you more profitable. We're here to help with CPA Houston.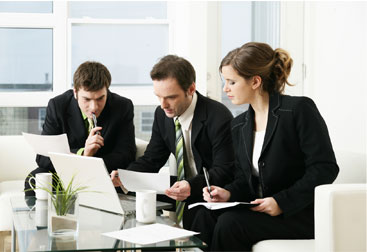 Helping Texas Businesses make sense of Tax & Bookkeeping issues.
We take the time to understand your individual situation and then apply our knowledge of changing tax laws to help you make the best business and personal decisions. We constantly monitor tax legislation, regulations and court rulings so we can provide the most effective tax planning for the future of your business and personal finances. Don't hesistate to call for CPA Houston. We'll keep you prepared.

Educating Small to Medium Size Business Owners
Fisher CPA offers a valuable free resource to Texas business owners. "From Where I Sit", is the weekly online magazine dedicated to dealing with the issues that Texas business owners face. Written by Roy Fisher, Roy has years of experience creating solutions to financial problems.